Guaranteed most if not all of the troubled violent teen gang members were missing exceptionalist fathering at the critical years of their development and turned to soulless gangs for leadership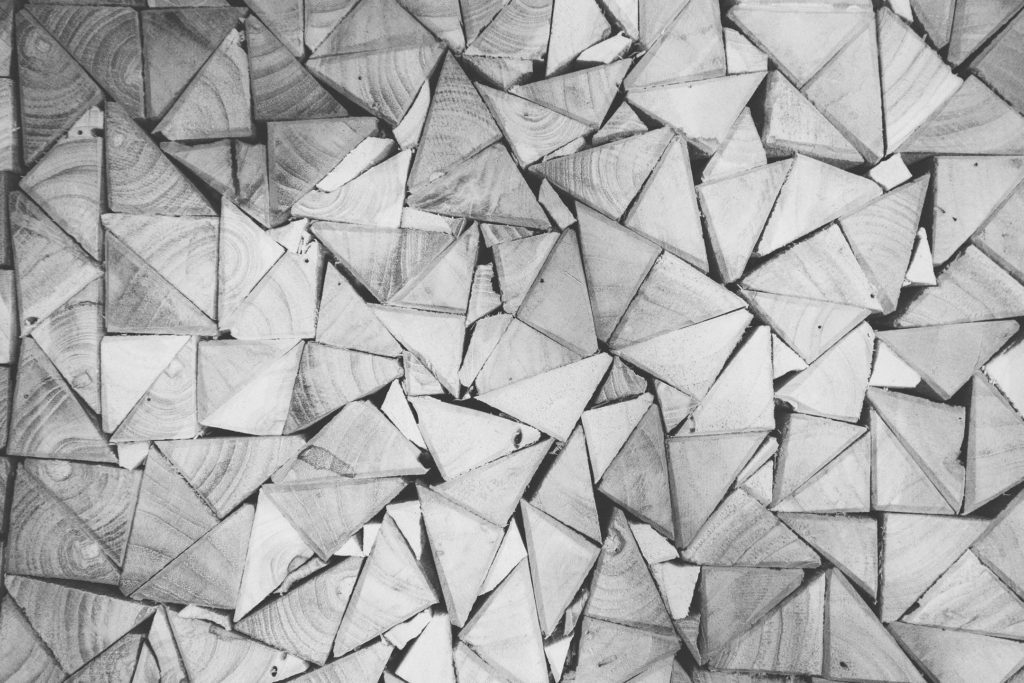 …reported the mugging to the NYPD, but was told that even though 'several people' had been robbed 'by the same teenagers' the cops couldn't do anything because 'they aren't adults.' 

…..was also attacked by a trio of teenagers, but it is unclear whether they are the same suspects in any prior robberies. 

At least two suspects in killing, males ages 13 and 14, are currently in police custody, and law enforcement sources say that the 13-year-old confessed to attacking the student with two accomplices.

It's unclear whether a third suspect is already in custody as well, or still being sought. 

NYPD crime data shows that the park……….. has become a hotbed of violent crime in recent months.