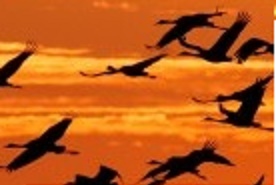 A video showing an Afghan child getting beaten at school has given the issue much-needed attention after it began circulating on social media networks.
Although the video is short, it clearly shows a teacher beating a student with prayer beads. The child can be heard crying and yelling for it to stop.
Corporal punishment was still being used against boys in 100 percent of the classes observed. For girls, the figure was 20 percent.
"For most Afghan families, corporal punishment is completely normal"
……….. a schoolchild's mother tell a teacher that she would be satisfied to see her child come back home with broken hands.

Many people think that a child who isn't physically punished won't end up being raised properly.

According to the Ministry of Education, any kind of corporal punishment is forbidden. But no one really pays attention. In the rare cases that parents have ended up suing teachers for beating their children, the teachers were never reprimanded. The cases always end up being resolved through mediation, and the 'guilty teacher' gets away with nothing more than a slap on the wrist. But at the same time, we mustn't forget that violence is also carried out against teachers too. We've seen many cases where teachers have been attacked and beaten by their students.

We need time in order to bring the issue to the attention of society. Looking ahead, we need to use the media to convey to the Afghan public the severity of the problem, whilst also insisting on the fact that corporal punishment is forbidden. Both the teachers and students need to know that it's unacceptable.