Stepdads – The toughest and most critical job on the planet
The toughest job in the culture absolutely critical in many young lives
There are some great stepdads in the world.
Pinch hitters stepping up to the plate and hitting home runs.
As fewer and fewer birth fathers are there for their birth children, stepdads are playing an increasing role in the nurturing of youths
Time for a stepdad's day?
Time to praise the disrespected stepdad
Stepdads not only are disrespected, but consistently maligned.
Stepdads provide financial and emotional support to their stepchildren, often while maintaining relationships with their biological children who do not live with them.
Stepdads are critical in the lives of countless at risk youths at the most critical formative years of their lives.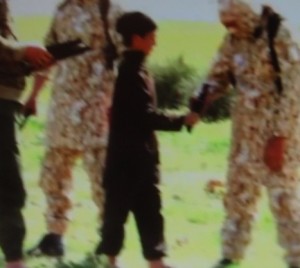 This youth needs father figures, not terrorist groomers masked as father figures who are incensing young vulnerables to sociopathic acts.